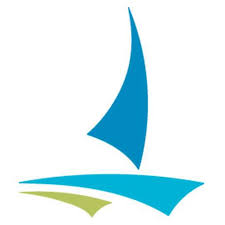 About Us
Two-Percent Loans provide financing to small Minneapolis businesses (retail, service or light manufacturing) to purchase equipment and/or to make building improvements.

Additional Information
Loan/Grant Amount: Up to $50,000
Available Funds: $2,200,000
Deadline: Ongoing
Community served: Minneapolis, MN
Free technical assistance services are available to businesses in Minneapolis from this provider through the City of Minneapolis Small Business Technical Assistance Program (B-TAP). Contact this provider directly or visit Minneapolis BTAP to learn more.

ADDITIONAL DETAILS
Organization Type: City
Professional Affiliations/Licenses: City of Minneapolis
Related Experts and Organizations